Board Members & Advisory Board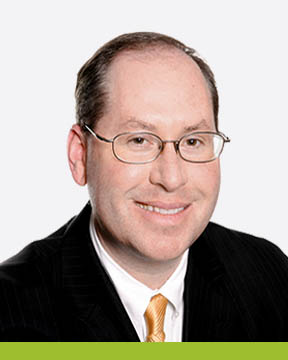 Board Chairman
David White, MBA
Dave is a partner and founding member of Pinnacle Healthcare Consulting. His professional focus has been geared towards building stronger provider relationships and identifying shared business opportunities for healthcare businesses. Dave has over 20 years of experience in healthcare organization management and consulting, with expertise in new business development, health services valuation and financial analysis, healthcare market research, medical staff partnership planning, and physician practice management consulting.
In past positions, Dave was a healthcare consultant with Milliman USA and a co-founder of Physician and Hospital Solutions. He also served as the Director of Planning and Practice Management for Eisenhower Medical Center in Rancho Mirage, California. Dave received his BS in Finance from the University of Colorado and his MBA with a focus in healthcare management from Cleveland State University.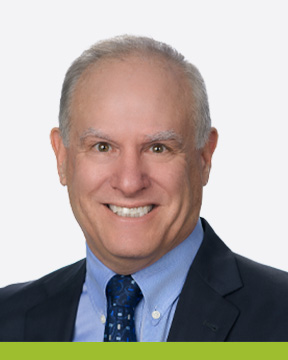 Advisors
Robert Thorn
As a seasoned healthcare executive with demonstrated success throughout his career, Robert has held C-suite and other operational and strategic positions on the east and west coasts, and in the Rocky Mountain region, for both large and small healthcare organizations and networks.
Robert has also led the development of several "first-to-market" programs, including telehealth programs that became national models for cardiac, stroke and pharmacy services, and the tobacco "Quitline" ("1-800-QUIT-NOW") cessation programs for the States of Colorado, Idaho, Montana and Ohio.
In prior positions, Robert was the CEO/Principal at Summit Healthcare Strategies where he served rural hospitals in both interim CEO and strategic consulting roles. Robert received his Bachelor of Science degree from California Polytechnic State University in San Luis Obispo, California, and his MBA from National University in San Diego, California. He is a Fellow of the American College of Healthcare Executives (FACHE).