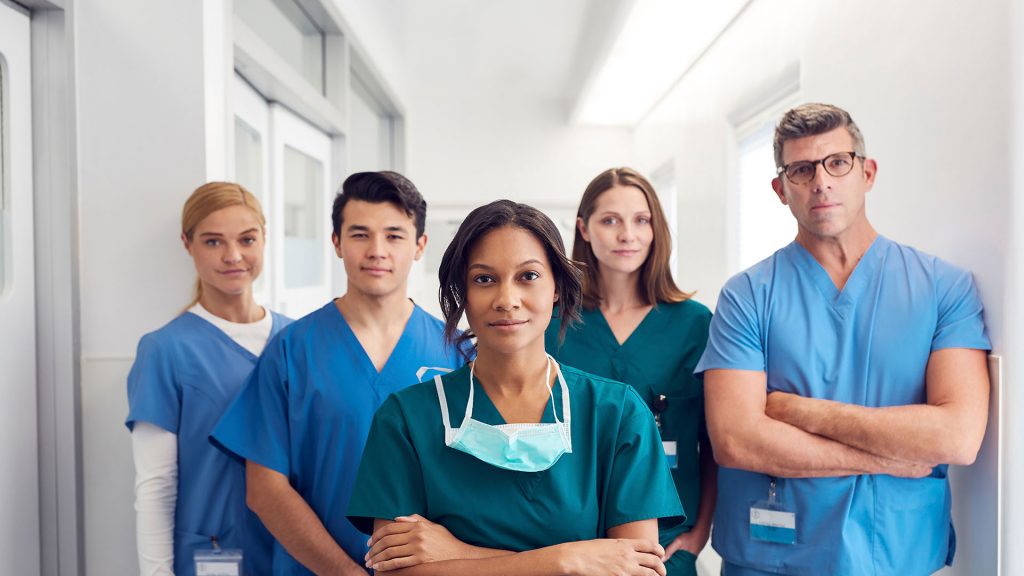 If you want to expand your practice or support rural America and the underserved communities, TeleNeph would love to work with you.
We are looking for nephrology partners to provide telehealth coverage for rural hospitals. You will receive a monthly base fee plus fees for additional consults.
Are you ready to serve rural communities without leaving home? Contact us today.