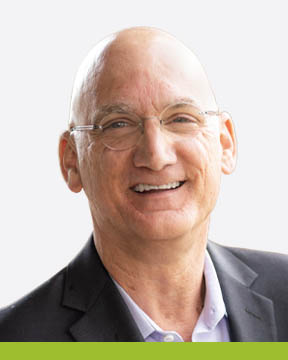 Ron Kubit – CEO
Ron has a long legacy of solving customer problems, retaining loyal customers, and creating strategies to help increase profit / revenue streams.  Prior to joining TeleNeph, Ron was the chief customer officer for Sopris Health, a fully automated digital assistant for healthcare documentation.  In addition, he served as CEO for Medtech Global Americas and Consova Corporations, and has worked for multinational companies such as Optum, EY and EDS.  His career offered him the opportunity to live in Europe, Asia and Australia.   Ron is a serial entrepreneur and founded a healthcare IT solutions company with operations in the US and Canada.  The company developed and won innovation awards for disease / wellness solutions in the U.S. and Canada, ER pen-based solutions, ICU applications, teleradiology integration solutions, and pharmacogenomics decision support application.  Ron has a passion for getting involved. Currently, he is a member of Board of Trustees of Roosevelt University (Chicago, Il.).  He is the past president of the Colorado Neurological Institute, the past president of the Colorado Healthcare Strategy Management (CHSM) – a professional association,  has served on the Advisory Board of Daniels Business School – Denver University,  and was founding board member of No Barriers – www.nobarriersusa.org.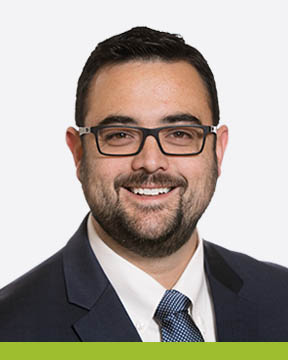 Chris Fete, JD, MHA – Vice President
Chris brings healthcare, business and legal expertise to the TeleNeph team including, but not limited to, strategic business plan development, financial and market analysis, community needs assessment, physician practice management assistance and fair market value reviews. Chris has also developed key opinion leader (KOL) analysis and developed models for enhanced patient care access and delivery. This includes his work with a children's medical center in St. Louis, MO where he helped develop and implement better patient access for maternal health services across multiple hospitals. In past positions, Chris served as a clerk in the states of Michigan and Missouri where he assisted and supported attorneys in all aspects of trial preparation, memorandum and analysis of complex legal issues related to medical center operations. He has researched and prepared service arrangements, employee contracts, as well as compliance issues specifically related to Stark Law, False Claims Act, Fraud and Abuse, and Anti-Kickback Statutes. In addition, Chris has reviewed and analyzed highly complex university agreements with physicians, pharmaceutical companies, and various service providers. In addition to his experience, his education is also extensive and includes a BA from Creighton University, as well as a JD and a Masters in Health Administration, both from St. Louis University School of Law and School of Public Health.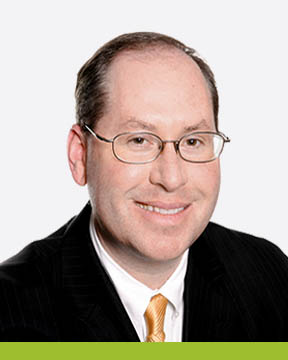 Dave White, MBA – Board Member
In addition to serving on the TeleNeph board, David White is a partner and founding member of Pinnacle Healthcare Consulting. His professional focus has been geared towards building stronger provider relationships and identifying shared business opportunities for healthcare businesses. David is known as a creative thinker and problem solver with over 20 years experience in health care organization management and consulting. His areas of expertise include new business development, health services valuation and financial analysis, health care market research, medical staff partnership planning and physician practice management consulting. During the past four years, Mr. White has managed several hundred fair market value analyses. David has assisted health systems, community hospitals, rural hospitals, specialty health service providers, single and multi-specialty medical groups across the country. He has worked with national health plans regarding provider contracting and medical management issues. Prior to joining Pinnacle, David was a health care consultant with Milliman USA and a co-founder of Physician and Hospital Solutions. He also served as the Director of Planning and Practice Management for Eisenhower Medical Center in Rancho Mirage, California. David received his BS in Finance from the University of Colorado and his MBA with a focus in health care management from Cleveland State University.